Private Label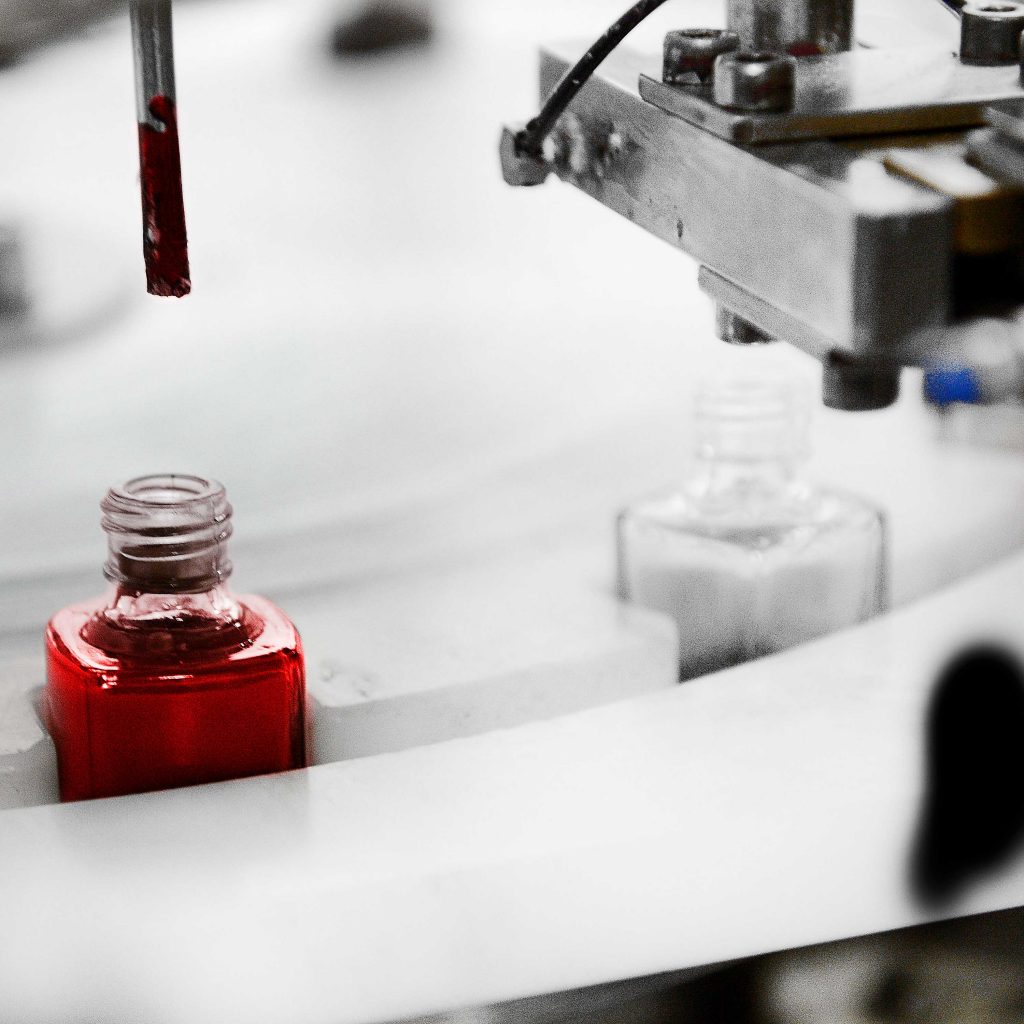 How does it benefit you?
Have you ever thought of being able to offer your customers your own brand of nail polish, brushes, toiletries or accessories? You Cosmetics is the solution.
The private label service allows you to have your own brand of cosmetic products or accessories.
YOUCOSMETICS
Just tell us what you are looking for and we will adapt to your needs in terms of formulation, design, packaging and labelling.
Advantages
Latest generation, current and fashionable product.

We have a Technical and Regulatory team that can advise you on all legal matters. We take care of everything if necessary: product tests, notifications, cosmetic dossiers, etc.

Fast and adaptable service. We can design a custom collection for you.

Effective. Turnkey product from conception, production and delivery…
You choose among our formulations, packaging, POS, labels and any other element you want to incorporate into the product that best fits your project.
Do you want to expand your range with your own family of cosmetics/products?
Including a product family in the catalogue allows you to increase cross-selling options and meet the needs of a wider audience. The private label service is your best option.
In addition to products we offer you technical and marketing advice.